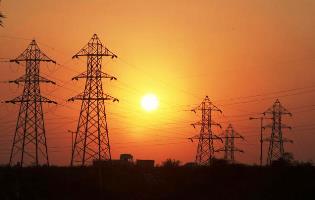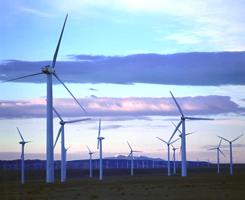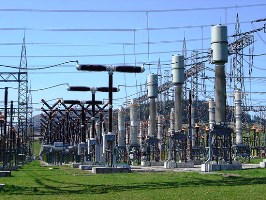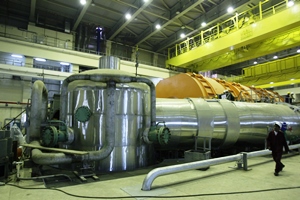 About us
Powertech is registered as a Partnership firm in Kolkata. The firm is registered in VAT. Firm is also registered in Ministry of Commerce for IEC code. This is a diversified business venture lead by a team of professionals in India as POWERTECH with a vision of growing with the global growth.
As an intermediary company, Powertech also open a office in Nepal endeavors to make every effort to understand the requirements of clients and provide the best possible solution in the field of Water & waste water, Air Pollution Control & Power Sector. The Company operates various concerns whose activities include Trading, Distribution, Service, Corporate Agency, Channel Partner etc.The company has a team of technically qualified and experienced professionals headed by founder partner Mr. Joydip Mukherjee, an ex-employee of Babcock Wilcox Ltd & Thermax Ltd, India renowned in the field of Power, water & environmental engineering. During his tenure with the above organizations he was extensively exposed to the techno-commercial aspects of power generation, process heat application & various releated field of process control management.He was also pioneered in the field of process heat control & utility design. He was the dealer of Thermax Ltd, a major player in this process heat control,water treatment & pollution control from 1991-2004. In August 2004 Joydip Mukherjee relinquished his position in Technical Associates & went back to India with a 12 MW power project name Bhaskar Steel at Rourkela & Started Powertech operation. This 12 MW power project is unique in nature. The 8MW is generated from waste gas & balance from coal based boiler.The total plant is in automatic operation through DCS system.This is the second plant in India got Carbon Credit for Generation of Power through waste gas. Powertech assisted in the whole process to Verve Consultant (presently CTRAN) to get this Carbon Credit.
Powertech is ably assisted by engineers, sales personnel & highly skilled management professional to run the organization like.
Area of Expertise
We are a professionally managed team comprising of well educated and experienced technical personnel, engineers from various discipline, marketing personnel in the field of Power, Water & environmental management and utility services.
Our Area of Exposure
Project management consultancy of Captive Power Plant
Wastewater Treatment Plant – Designing, Supply, Erection & commissioning.
Power Plant execution EPC Basis
We carry out the turnkey projects in Nepal & Bangaladesh including all civil, mechanical and electrical parts involved in the job. We have so far commissioned such plants. It is observed that the parameters for Solid Waste, Air & Water are becoming more stringent day by day, as prescribed by State and Central Pollution Control Boards. We take the total contract of all the requisite problem of plant by provide & sustainable solution through our innovation
Total Environmental Management along with N.O.C, Consent application & renewal and other obligatory function with Pollution Control Board related to Cess, Environmental Report etc. Public Health & Hygiene.